Recommended Reading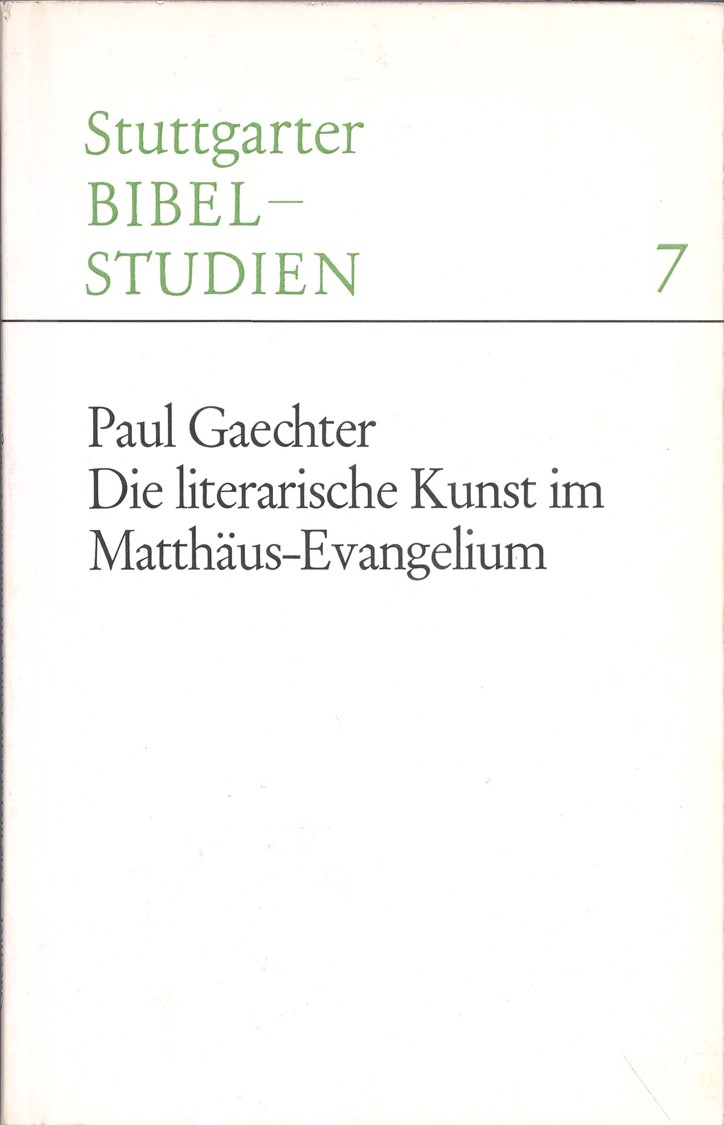 Translated from German into English by Lore Schultheiss from Die literarische Kunst im Matthäus-Evangelium (Stuttgarter Bibelstudien 7; Stuttgart, 1965), and published, with permission from Katholisches Bibelwerk, by John W. Welch, ed. (Provo, Utah: BYU Studies, 2013).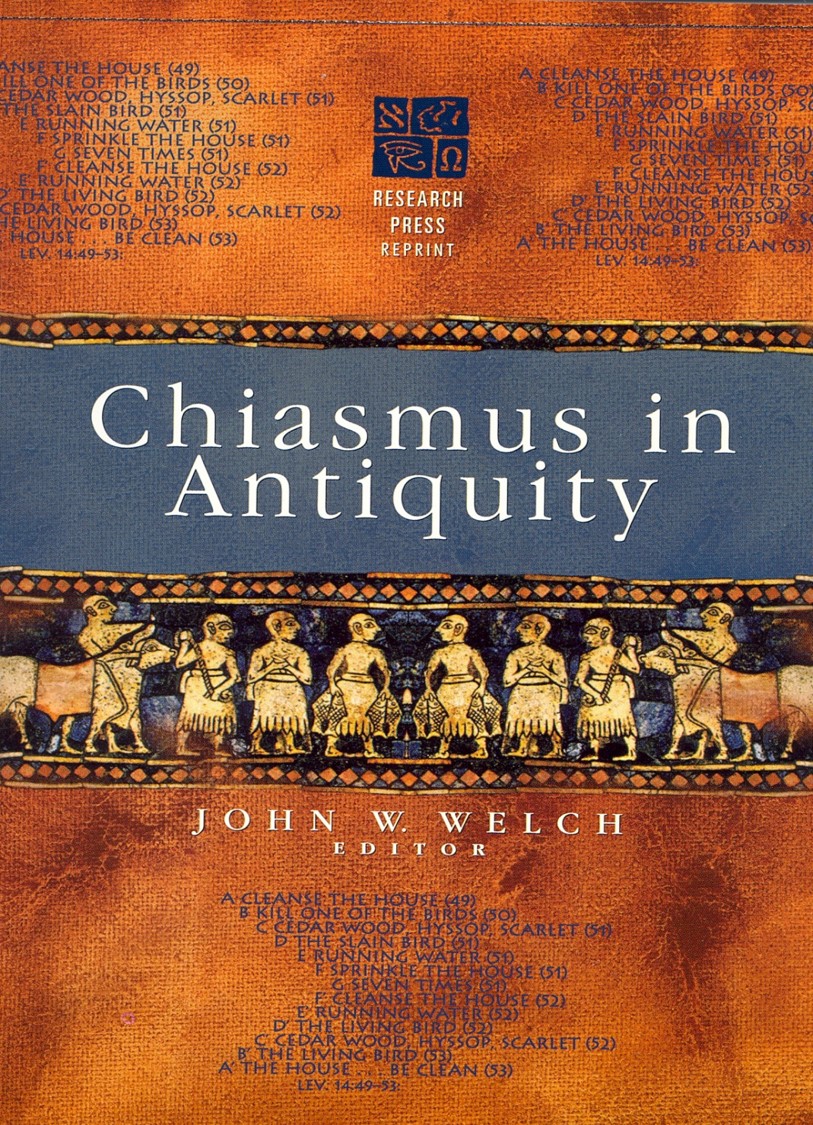 Chiasmus in Antiquity was published in 1981 at Gerstenberg Verlag in Hildesheim, Germany, and was reprinted in 1998 at Brigham Young University. The full text is available online. Its contributors define and demonstrate the presence of chiasmus in selected ancient literatures.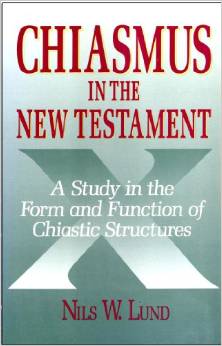 Chiasmus in the New Testament: A Study in the Form and Function of Chiastic Structures
Nils W. Lund. This book, originally published in 1942, has become a classic work in the study of chiasmus. Available from Amazon. 
Recommended Links
Andrew Olsen, Bible Genome Project
Avraham Walfish, Mishnah Poetics
Avraham Walfish, Approaching Text: Mishnah Tosefta Berakhot